A subconscious fear of commitment can keep you from forming meaningful relationships with others, depriving you of the chance to truly share your life with someone. Rather than allowing yourself to fall in love, you may find yourself continually sabotaging relationships, ending them before they have a chance to develop into something that could last.
Understanding how to get over this problem starts by first understanding why you feel the way that you do. In most cases, the fear of committing to a relationship has to do with a fear of giving up your freedom. The thought of being trapped in a relationship with no way to escape can leave you feeling suffocated and overwhelmed.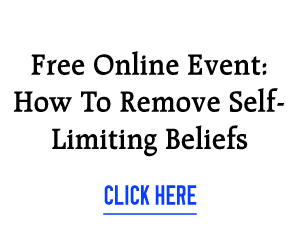 You may also worry that if you commit to someone or to a particular lifestyle, you will be giving up your chance at something better further down the road. The problem is, you never know if that "better" thing will ever come. Instead, if you fall into this pattern, you could avoid relationships in the hopes of finding something else for so long that you miss out on having any kind of relationship at all.
The thing is, there is no such thing as a perfect relationship. If you find someone who makes you happy, it is worth exploring whether or not you could spend your life with them. Instead of bolting before you give your relationship a chance, make yourself vulnerable and be open to the idea of developing your relationship into something more meaningful. While there is a good chance that you could get hurt or that the relationship might end anyway, if you never take this risk because of a subconscious fear of commitment, you will never find out just how powerful and rewarding a loving, committed relationship can be for your long-term health.